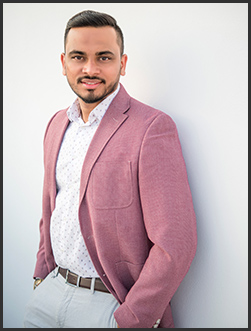 Dr Ravi Patel
General Dentist
---
Ravi is a cheerful, caring and a passionate dentist who enjoys the rewarding work in such a great profession respectfully.  He is a good listener and always makes an interesting conversation with patients of all ages to make their dental visit as comfortable and pleasant as it can be!
Dr. Patel likes to stay updated with the latest advances in dentistry and takes continuing education to upgrade his knowledge with time. He always says ''Dentistry is a combination of art and science'' and there is no end of learning, no end of getting better every day.
Ravi is an active member of London's dental society, CDA, ODA, NDEB, RCDSO, AGD and multiple study groups. He is a certified provider for Invisalign, Oral Sedation, Nitrous Oxide Sedation and Laser Dentistry. Dr. Patel's dental journey is almost about to hit a decade. Originally from Niagara region, Ravi spent some time working up north and finally settled in London, which is the home for him now.
If not making jokes and keeping the office alive while making people's smile better, you would find Ravi working out at the Gym, playing Squash, & Badminton or Volunteering at a community health centre and fundraisers. Being a big sport enthusiastic, Ravi also played Soccer and Cricket for a local club. He loves doing outdoor activities, travelling, photography, spending time with family, and checking off his big bucket list with his partner.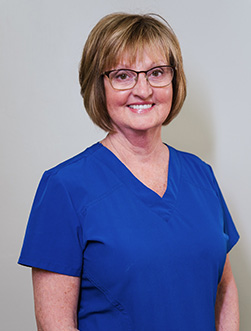 ---
Chris is one of the pioneers of this office. She is been with the office as long as the office has been. She has taken care of the generations of families who absolutely love her for what she does for nearly 40 years. She takes great pride in her work and believes that she is fortunate to spend her career with such a terrific office!

Chris likes to stay up to date with the newer technology and advancement by taking continuing education on regular basis.
Chris lives with her husband Dave and they both like to travel in their free time. Chris also likes to exercise, spend time with their grown kids who also live in the city and hanging out with her large group of friends. Oh and she never misses her Yoga on Thursday night!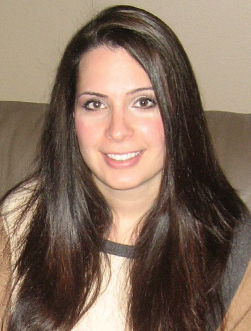 ---
Natalie was born and raised in London and lives in the area with her husband and her son.
She has been a registered dental hygienist since 2006. She loves dentistry and finds her career to be very rewarding. Natalie helps clients reach their goals with their oral health by providing them with the best possible care. She likes to stay current and educate herself on the latest in dental hygiene with continuing education and has multiple certifications.

In leisure time, Natalie enjoys spending time with her family and friends. Going to the gym, travelling, playing tennis, golf, and snowmobiling are her favourite activities.