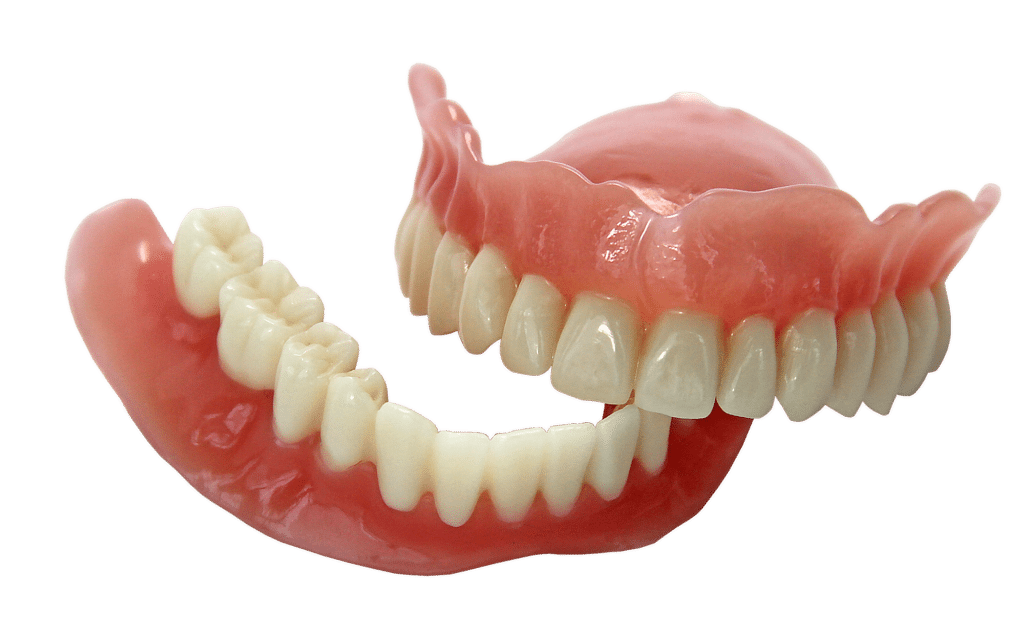 Digital Radiography and Clinical Photographic Tools
Dentures and Partial Dentures
---
Removable prosthesis or Denture is an alternative way to replace missing teeth if a patient doesn't want implants and fixed prosthesis or oral condition is not favourable for fixed treatment modalities. 

Dentures can be complete, partial or for single tooth(flipper). They can be immediate, teeth supported, implant supported or in conjunction with fixed prosthesis.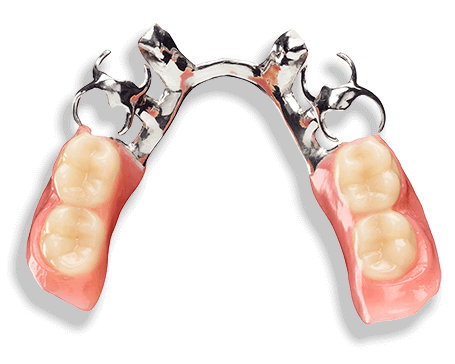 Digital Radiography and Clinical Photographic Tools
Partial dentures replace missing teeth at single or multiple areas and are supported by the remaining teeth and oral structures. 

Teeth used in dentures are available in many different shapes and sizes to make them more natural looking and match with the present teeth. Ask us how we can help you to replace your missing teeth in an ideal way.!